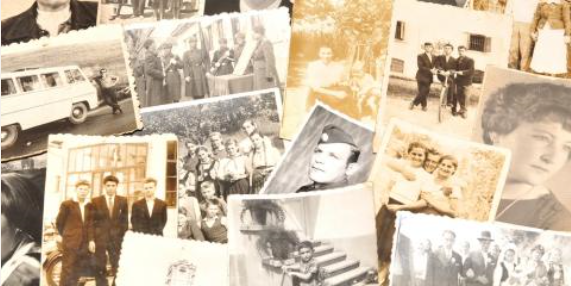 Photographs are one of our greatest tools in preserving precious memories and our family history. Modern technology allows us to take and store photos on more devices than we ever dreamed of, but many of us still have a large collection of physical photographs. If you are looking for a way to store your photograph collection, you should consider digitizing them. When you digitize photos, you can store thousands of pictures at one time on discs, memory cards, thumb drives, or even the cloud.
Read on to learn why you should digitize your old photos.
1. Reduce Clutter
One of the major inconveniences of paper mediums such as photographs is how much physical space they can take up. The photographs accumulated over the years can fill dozens of boxes, and it may become difficult to store all of them. Digitizing your photos allows you to fit thousands of photos into a small disc or drive, freeing up space and reducing clutter in your home.
2. Protect Photographs From the Elements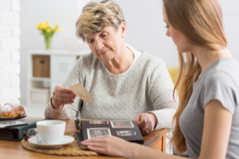 Physical photographs are notoriously susceptible to damage. Exposure to heat, moisture, or direct sunlight can cause photographs to warp, tear, or fade. Even the most carefully stored photos are only temporary and will wear down over time. When you digitize photos, you create a virtual copy of the photo that can withstand the test of time.
3. Easily Share Memories With Friends & Family
Digitized photos make sharing photos easier than ever. In the past, sharing a photo with a friend or family member meant paying to have more copies of a photo created, or parting with one of your own copies. Now, thanks to digital photos, you can share photos using e-mail, social media, or uploading copies onto a disc or drive.
If you would like to digitize photos from your collection, contact Kirk Douglas Video Productions in Saint Paul, MN. For nearly 15 years their video editing team has offered residents of the area video production services and digital media transfers. To learn more about their photo digitization services or to hire one of their professional video editors, call  (651) 405-3130 or visit the Kirk Douglas Video Productions website today.