Ernest "Dale" Linnenkamp
DVD Case Wrap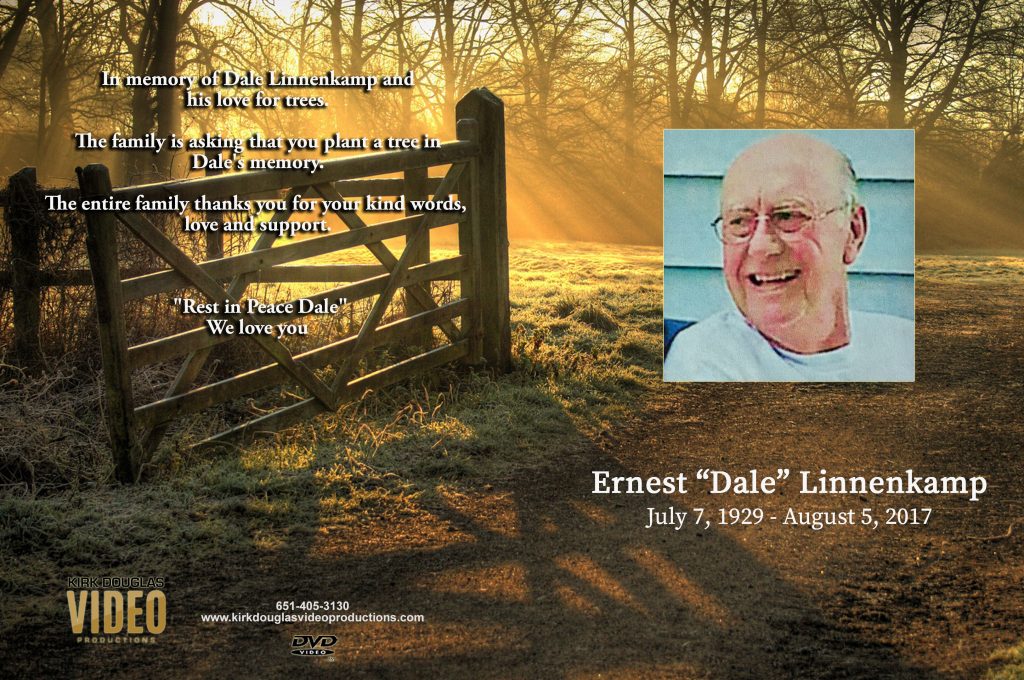 DVD Label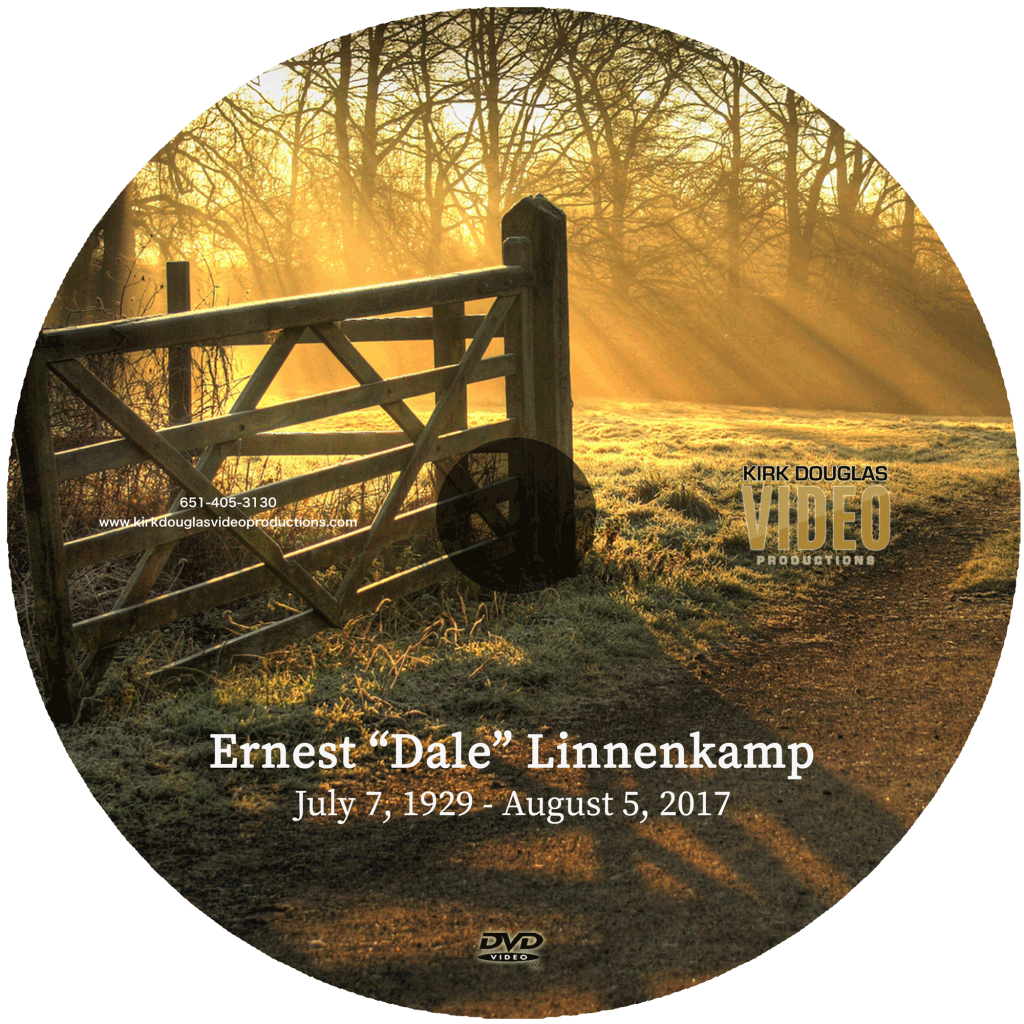 DVD Menu (Note: Buttons are not active!)
The menu will be the first thing that shows on your screen when the DVD is inserted. If you want your audience to hear some of the RR sounds, you will want to let the sounds play for a short bit and then press the play button to start the video. When the video is done, it will return to the menu and the RR sounds.




Sample Video
Notes:
1) Star Trib Photo is not any better than the photo I have.
2.) Planning on having the opening train sound in the menu.